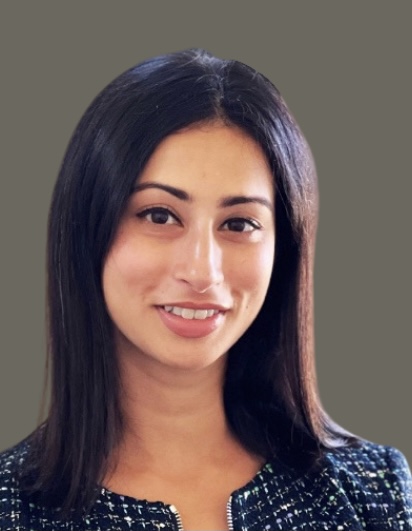 MA, MFT-IT
Feel Shazdeh's Vibe:
She completed a dual program in Marriage and Family Therapy and Licensed Professional Counselor studies from The University of Akron. As a South-Asian Muslim woman, she is passionate about providing mental health services to individuals, couples and families that often get overlooked in the wellness space. She believes in the value of understanding her clients story and unconditionally accepting all for who they are, and through this process helping clients decide on their best course of action.
How She Rocks:
She comes from a unique and diverse background. Through this exposure, She has gained experience working with individuals, couples, and families, from all walks of life. She has an innate desire to help clients better understand and accept themselves. She understands the value of taking time to get to know each of her clients and more importantly, help her clients uncover their own abilities and strengths.
Her Cred:
She finds passion in providing representation and a voice to communities that are overlooked. This has spurred her work at a community-base level with children, adolescents and adults. She has experience working with non-traditional families, foster families, refugees, and minorities. Additionally, being dually trained in Marriage (Couples) and Family Therapy and Professional Counseling studies, She can uniquely utilize integrative approaches in her sessions.